So a few years ago, I took this picture: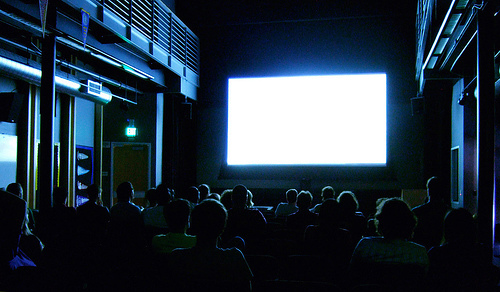 I gave it a Creative Commons Attribution license so people could do whatever they want with it, and I use Google Alerts to look for cases where people link back to the Flickr page or mention my name. It seems quite a few random blogs use this picture (searching for "blank screen"), but today I noticed people actually adding to it!
First came a Fast Company article (about movie theaters watching you back) that added an eye: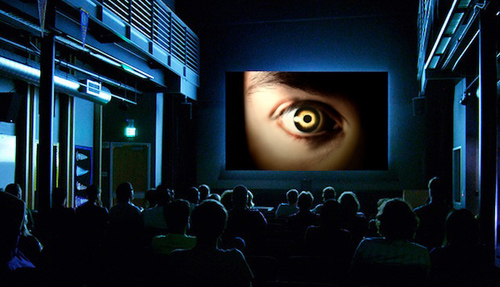 Creepy. (Oddly, they credit me, but not whoever shot that eye.)
Then a Slash Gear article upped the ante by adding crazy lightning bolts!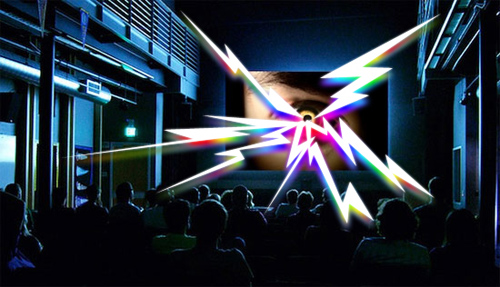 Yay Internet. :)