One downside of reading newspaper and magazine articles on the web is that you don't get the nice big photos you get in print. Not only is the screen's resolution lower so that a full-screen image doesn't have the detail of a full-page photo, typically the image is only a tiny fraction of your screen.
Alan Taylor at the Boston Globe's website decided to do something about it. He launched a thrice-a-week feature called The Big Picture. In it, he features, well, a dozen or so big pictures that fill the browser window of some event, or around some topic. Here's one from the latest entry. Click for the entry: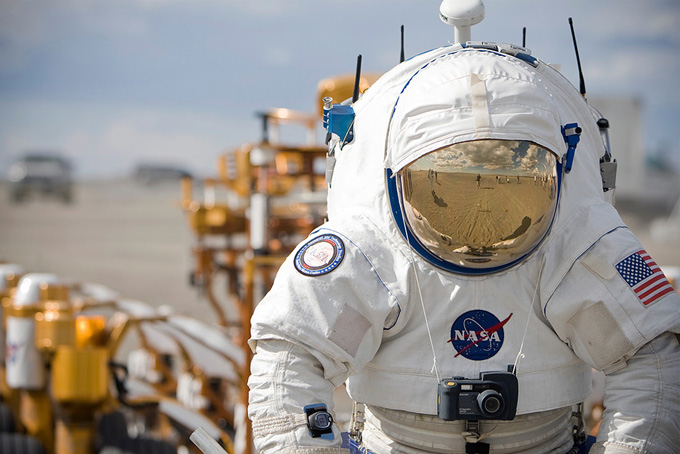 Note that the main page only highlights one photo per entry, but you can click through to see all the rest. Good stuff!