These are pictures from my trip to the Moss Beach tidepool area.
A colorful hermit crab: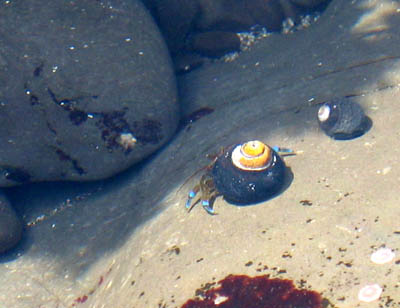 Anyone have any idea what these are? They look like miniature palm trees to me:
Sea grass, bright pink algae, and an anemonemone: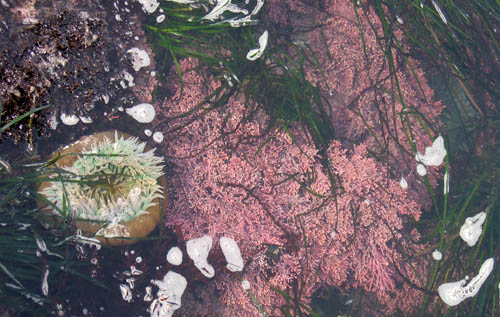 Some kind of buoy? Also a seagull: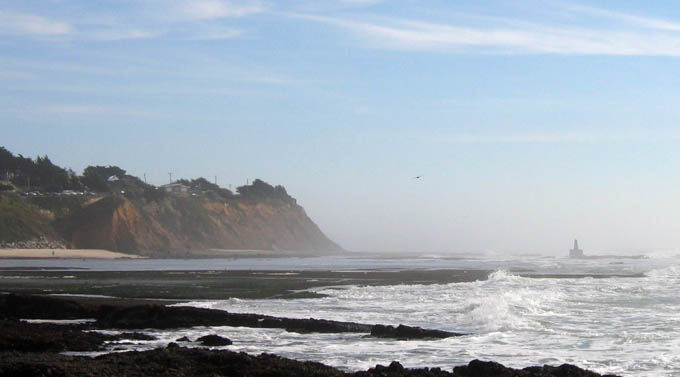 And here, a heron: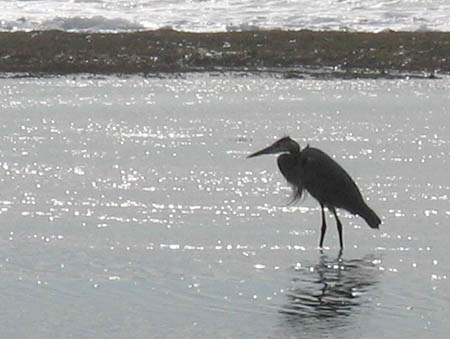 "Hi there. I am a rock."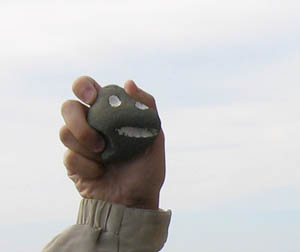 This post is dedicated to the above rock, who started falling apart when I tried to take another picture of her.