Scarab's second gig. This place was livelier than the last, but the lighting wasn't as interesting, so fewer pictures. :P
Guitar + tambourine + Hindi lyrics = great song.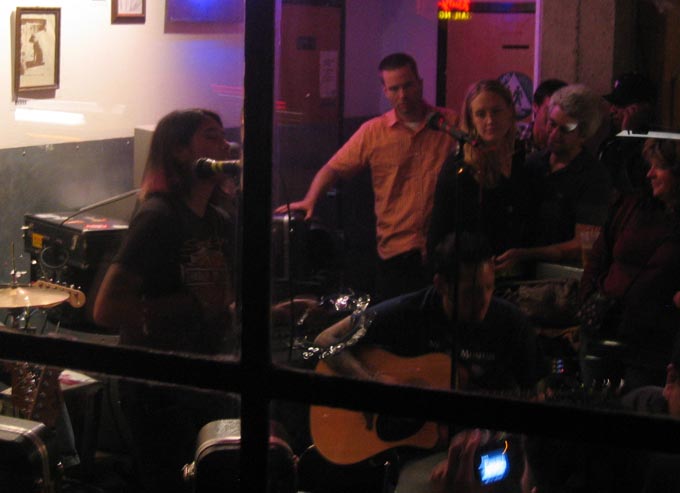 This next one is my favorite picture of the night. I call it, "Two Men".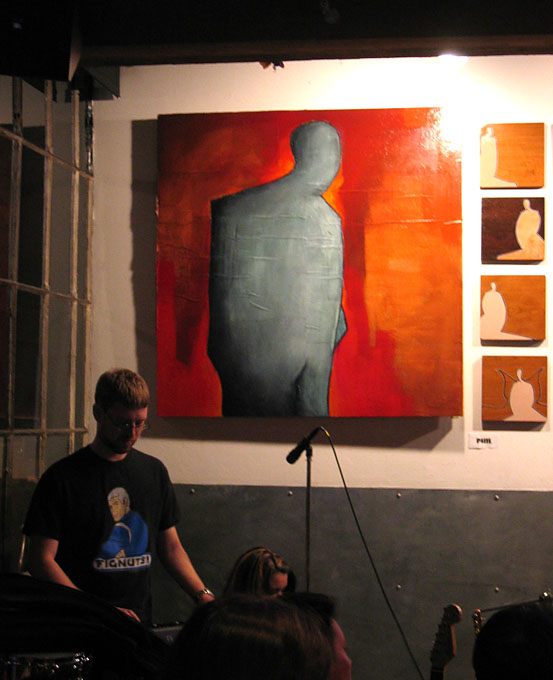 I wonder how many instruments they actually use throughout their set. It's at least 10.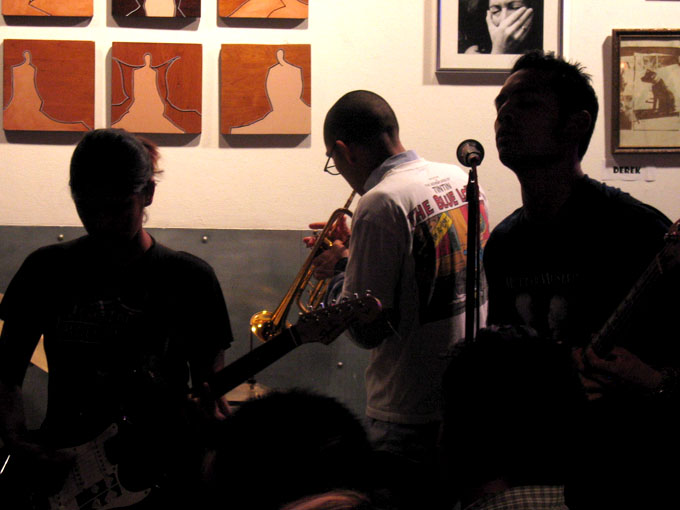 Colorful!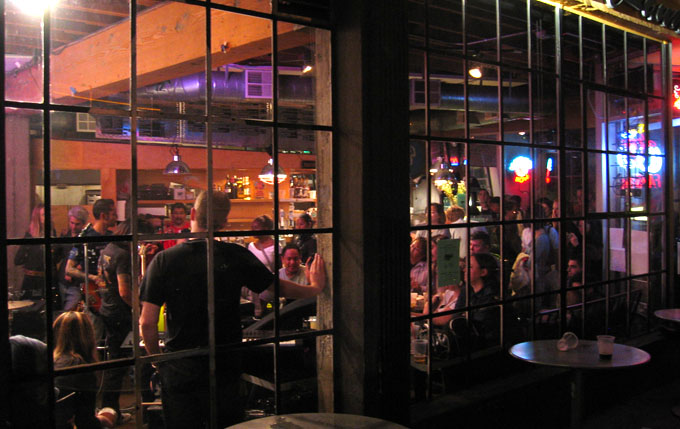 BONUS PHOTOS!
Lucky you! Here are a couple of pictures from their first gig that I didn't post last time.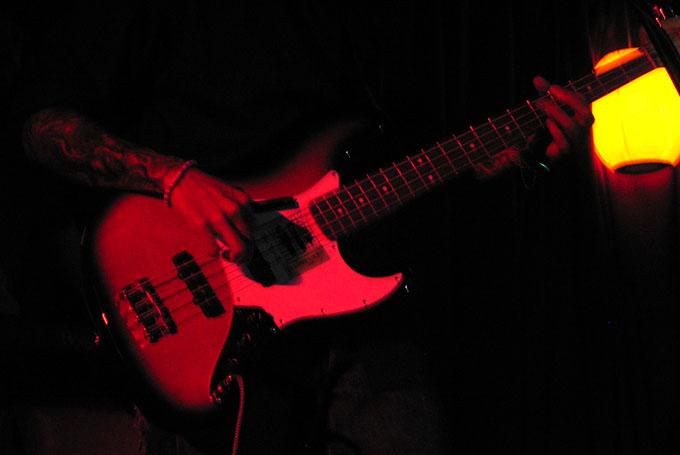 This next one is of This Band Is A Ship, who played after Scarab at both shows. Yay, fog machines!