Here's a selection of the pictures I took at Scarab's first gig. (Also the first time I've been to a friend's rock show!)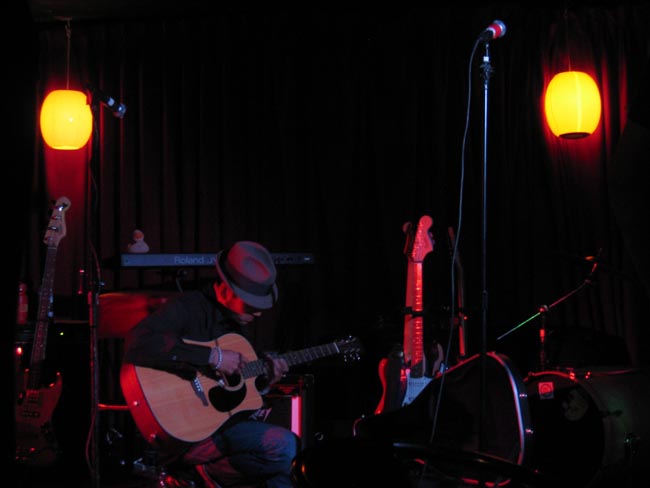 Tuning.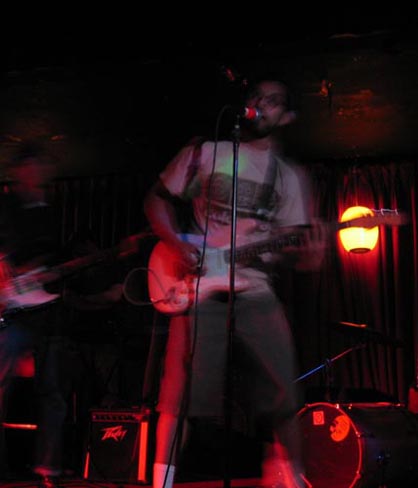 "¡BUENAS NOCHES!"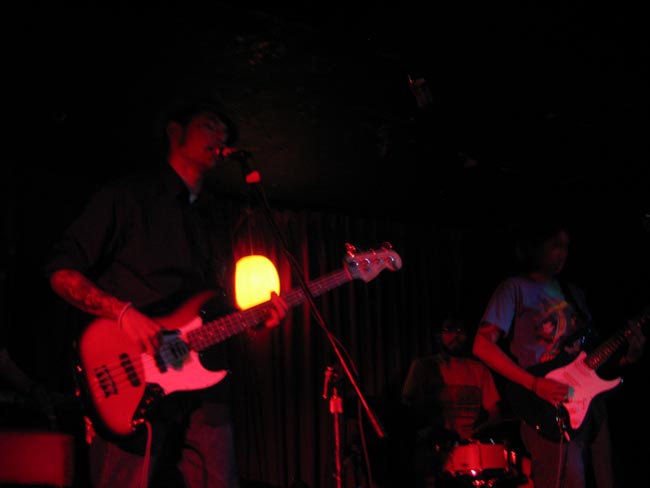 Once more, with feeling!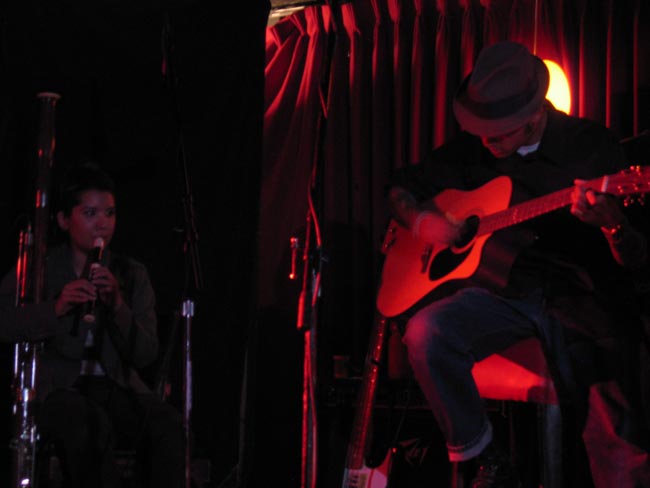 She can't take her eyes off her man.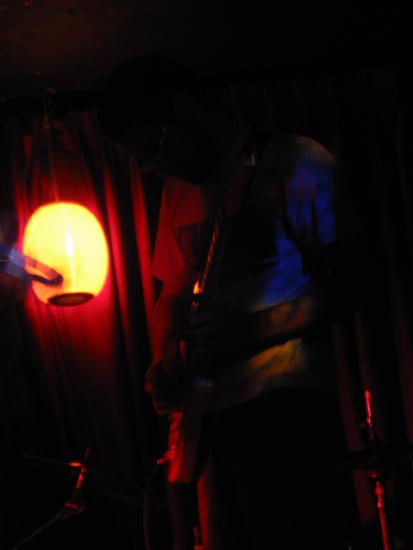 So that's where that Technicolor Dreamcoat went!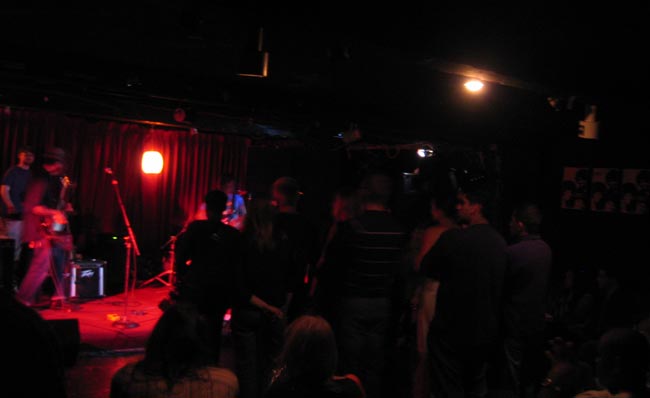 The crowd at Edinburgh Castle (the pub, not the castle).
I like how the basson bisects the lantern and makes kind of a null set symbol. ∅ *ducks*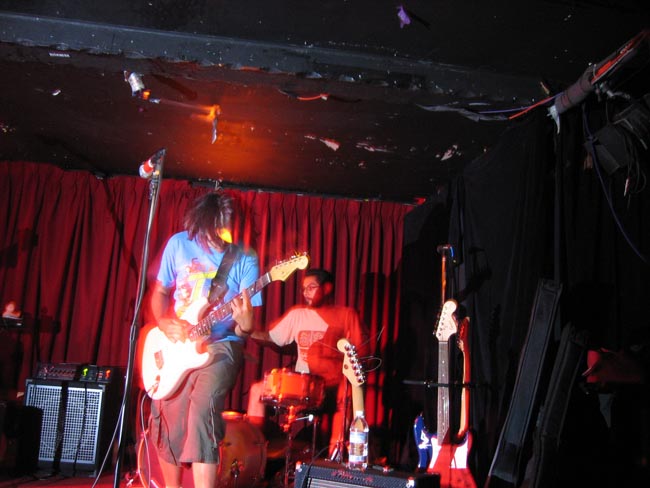 I kinda like the effect of someone else's flash going off during my long exposure.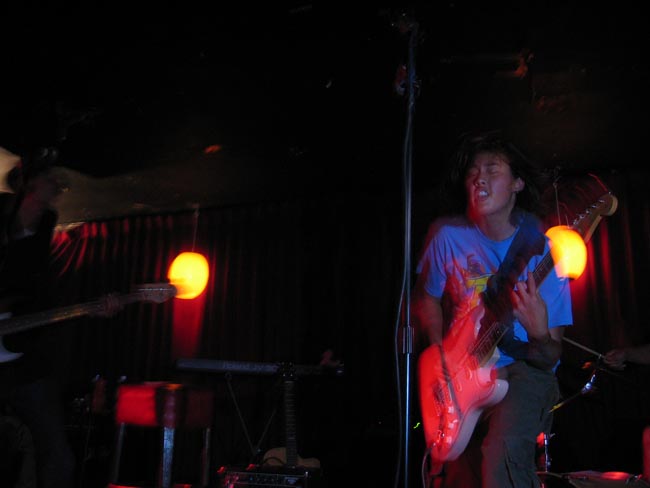 Head-banging!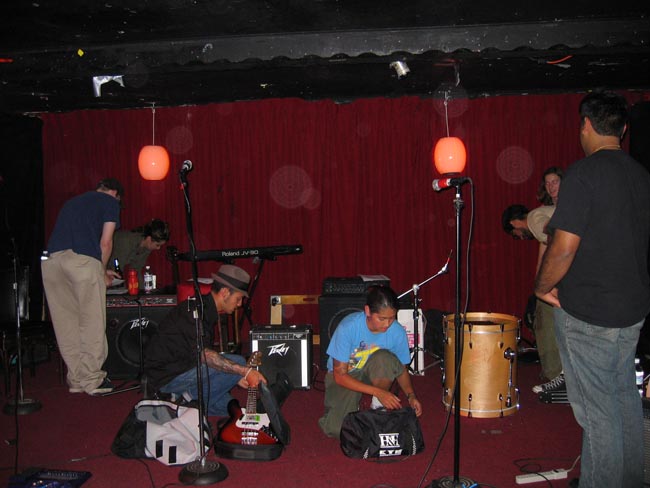 The cleanup. And now you see why I hate flashes. Anyone see the atmosphere? I could've sworn it was around here somewhere. Where did it go?