To the left is a sign from the men's room at a London Underground station. To the right is a traffic light from Graz, Austria telling stunt bikers that they can cross now.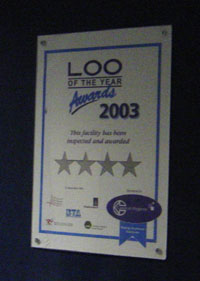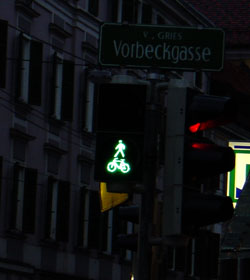 Also from Graz is this funky double spiral staircase where the two spirals join once per revolution.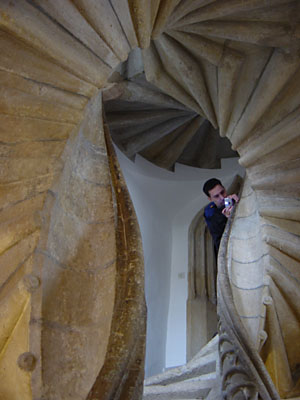 Again from Graz is this tunnel with a funky modern art exhibit called the "Cave of Memories". There are neon signs with modern artsy slogans, one of which is illuminating Jesse here. (This shot reminds me of a scene from Return of the Jedi where the lighting was symbolic of Luke trying to choose a side of the Force.)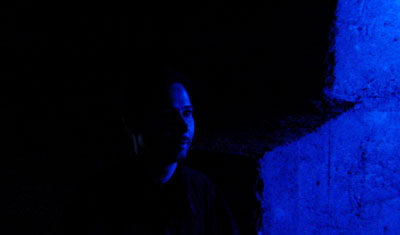 Speaking of Return of the Jedi, I saw this at a toy store in Salzburg. Official Princess Leia slave-girl outfit lego figure!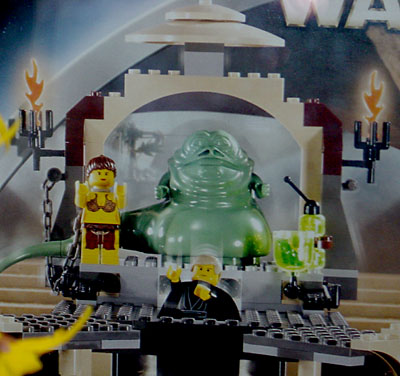 Krimml Falls in western Austria.
(Jesse took that last photo. That's me looking up.)