So I took a trip around Great Britain, and here are some tidbits.
I loved how these peacocks (at Warwick Castle) kept trying to woo the peahens, and the peahens would have none of it. This one time, as a peahen walked over, a peacock started rattling its plummage at her. She ignored it and kept on walking. Another peahen walked over, and the peacock quickly turned and started rattling its plummage at the new one. Not very picky, was he? (Isn't anthropomorphizing fun?)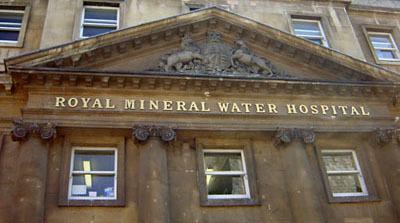 Bath, England has a natural hot spring that the Romans used for a public bath. The water was said to have healing properties, and I'm guessing that's where this place comes in.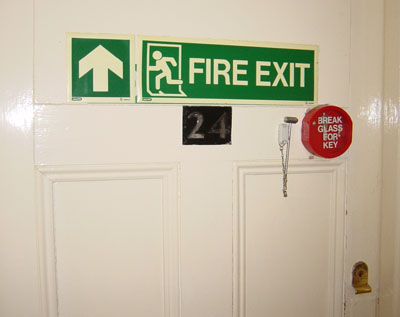 A fire exit at a hotel. Nothing remarkable... except that this was my room! There was a fire escape out my window, so anyone could just take that little hammer, break the glass, and get the key to my room. A tad bit disconcerting, it was.
POP QUIZ: What's wrong with the following picture?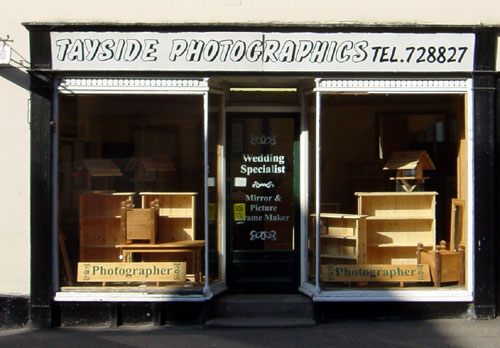 Hint: See the signs, then see the windows.
Below are some signs. The one on the left was posted at the entrance to a spiral staircase.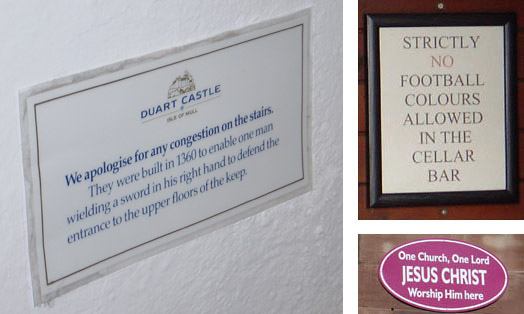 Look look! Welsh TV!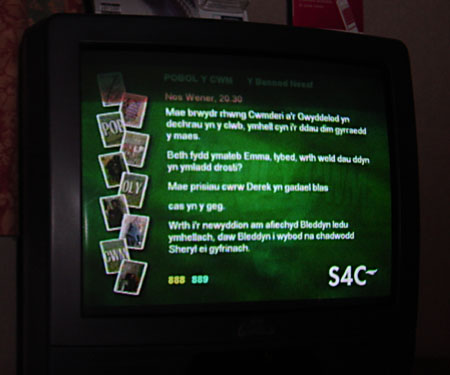 Welsh is such a bizarre language. So many consonants! (I mean, seriously, does "brwydr" look like a real word to you? :P ) In Swansea, Wales, one of the five channels was in Welsh. They had some talk show and also a cartoon about Vikings. This here was a program listing.
And finally...

Some ridiculously cute lambs with their mothers! (Photos are a bit blurry because I took them from a moving vehicle, and my camera doesn't have a high-speed option.) There are so many sheep in Britain. Everywhere we drove, there were tons of sheep. There just aren't many sheep in the States, are there?
I saw an interview on TV with city dwellers who moved to the country. One couple hated it, and one guy loved it. That guy was holding a really cute lamb. He said he actually feels better about eating his own animals because he knows they've had a good life (before he slaughters them). He also doesn't name his sheep unless they're breeders or other types who don't get slaughtered.
Lambs are sooooo cute. At the same time, I've eaten more lamb here than I ever have in the States. It's so very tasty! Yum! *Turns off empathy.* :P